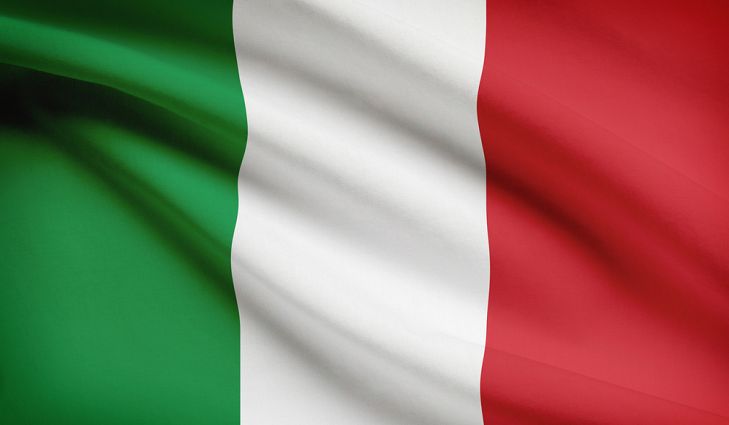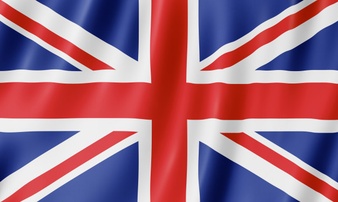 The Master degree in Data Science and Scientific Computing (DSSC) is an international course, taught in English, and it is offered by the Universities of Trieste and Udine, with the collaboration of SISSA (International School for Advanced Studies), ICTP (International Centre for Theoretical Physics), and of many other research institutions and companies of the area.
DSSC aims to train professionals of the future: experts that are highly requested because of the digitalization of the society and the evolution to industry 4.0. The Master degree in Data Science and Scientific Computing (DSSC) is structured into 2 curricula. Each curriculum is further organized in several study plans, each corresponding to a specific application area, proposing a choice of specialization courses. The first semester of first year is devoted to core courses common to both curricula. The second semester of first year is focused on core courses specific to each curriculum. In the second year, instead, the student can choose specialization courses on an application area of interest, depending on the selected study plan. During the second year, students will also have to complete their preparation with seminar courses, they can do an internship in a company or in a research lab, and they will have to write their master thesis. Both curricula will give you a solid preparation in 3 main areas:
Data analytics and machine learning
Mathematical and computational modeling
Informatics, in particular high-performance and distributed computing
Each student will then have the opportunity to complete his/her own training with some elective courses, which complete the formative offer and make each training unique.
Curricula
Curriculum Data Science
You will be trained to become a professional in the fields of data management and data analysis, with a particular focus on Big Data. In this curriculum you will follow courses on machine learning, statistical methods and data management. You can further specialize in one of the several application areas: healthcare, foundations of data science, data engineering, social sciences, genomics and biotechnology. Further information is available
here
.
Curriculum Computational Science and Engineering
It will train future experts in Computational Science and Engineering. Here the focus is more on computational modelling, optimization, scientific programming, and simulation. Also in this case the application areas of specialization are numerous: fluid dynamics for engineering and earth sciences, computational physics, computational chemistry, computational cosmology, control and simulation-based design. Further information is available
here
.
Study plans
For those that are fond of bureaucratic documents or that want to design their own customized study plan, guidelines are provided in the following pdf file:
Scholarships
There are scholarships available to fully or partially support the study of some students:
Scholarships "Training the Specialists of the Future", funded by private companies and institutions (see the list of sponsors here) to support talented students enrolling in the master program. In the academic year 2017-2018, there were 15 funded scholarships. The grant amounts to 2800€ (2562€ after tax).
4 scholarships covering full support sponsored by SISSA: approximatively 6000€ per year plus 250€ per month of refund for the rent. Application deadline is August 31 - 13:00, 2021. Here you can find the call and the form for application.
Scholarships covering full support sponsored by ARDISS, but not specific to DSSC (all students enrolled to the university can apply). More information on the fellowships and how to apply is available in the ARDISS web page.
Sissa
more than 100 PhD diplomas awarded in 25 years: PhD in Mathematical Analysis, Modeling and Applications, PhD in Mathematical Physics and PhD in Geometry
more than 50 former students are now university professors.
Working environment
stimulating scientific environment
close contact with professors and PhD students
intense seminar activity
various visiting professors from other prestigious institutions
tutor and personalized curriculum for each fellow
research oriented courses
Announcement and Application Procedure
Available links referred to the scholarships provided by SISSA for the acadamic year 2020/2021:
Call (in italian)
Online application procedure (deadline 03/09/2020)